Providing Pressure Vessel Engineering Solutions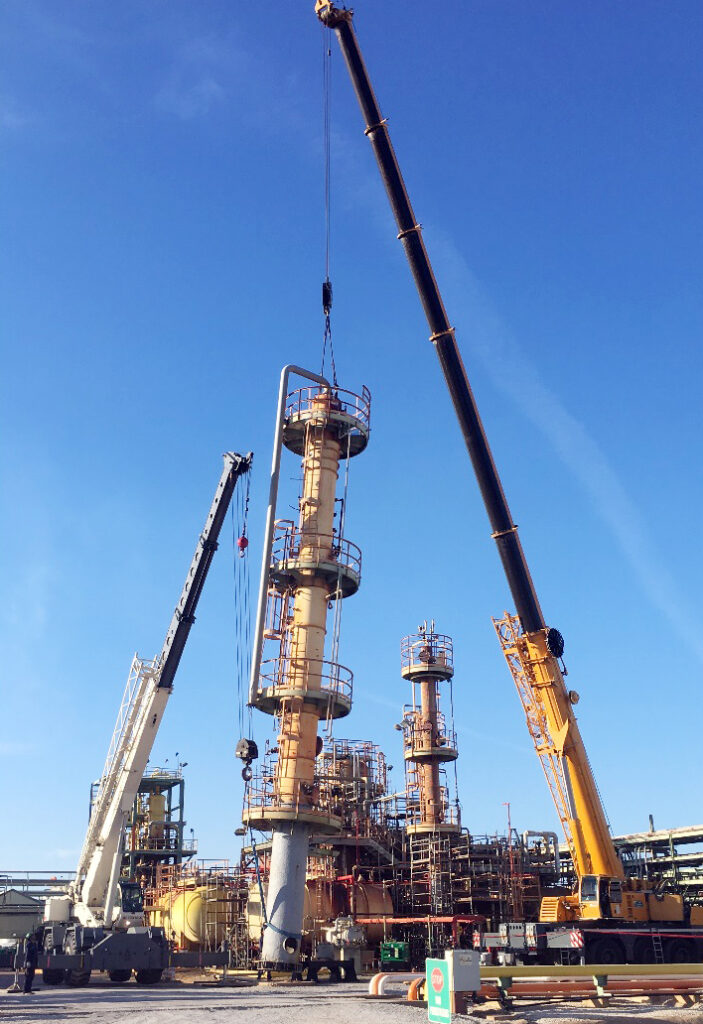 Fixing a pressure vessel is a complicated task wherein safety is very important. These vessels store massive energy inside and can cause disastrous accidents if not handled carefully. No matter what type of pressure vessel you have, VEPIC can help. We work with all kinds of oil and gas industry clients and end-users, refineries, and clients with oil and gas storage needs.
Your Pressure Vessel Experts
We take pride in our expertise in the energy sector, making us qualified to work on your pressure vessels. Over the years, we have provided pressure vessel engineering solutions to more than 600 pressure vessels. Our extensive experience includes working with every type of pressure vessel and its materials, including titanium, tantalum, and zirconium. Some of our most frequently requested services include repairs, installations, and computer 3D designing. We also offer:
Pressure Vessel Re-Rating
Alterations
Fitness for Service
On-Site Installation
Modifications
Reconstruction
New Equipment
Fabrication
Repairs
Ensure your pressure vessels will operate smoothly and safely. Count on us for reliable ASME pressure vessel engineering nationwide.